Stuart Gordon
General Manager Innovation
Co-founder
Stuart lives to solve problems, and Varden solves the problems of plastic packaging, with natural fibres delivering plastic-like performance. Prior to Varden he was a senior product designer within the world of consumer packaging, imagining solutions that existed beyond the horizon of today's technology, for some of the world's leading brands. When not pushing into the unknown, he can most often be found pushing pedals on his road bike, preferably and perhaps not surprisingly up hills.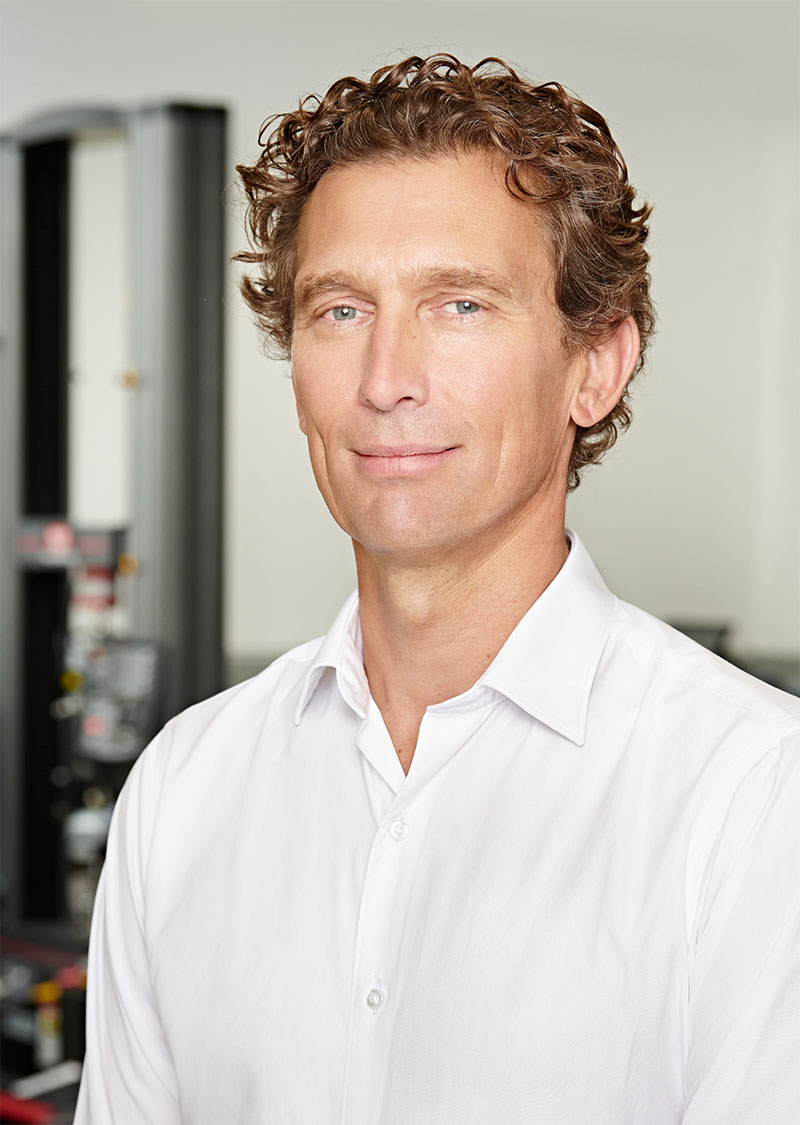 Mark Appleford
General Manager Operations 
Co-founder
A passion and gift for organising creative streams is very much Mark's forté, providing structure and guidance to align the various teams within Varden and keeping everyone on target. A born communicator with a deep love for the environment, he earned his Honour degree in Environmental Science at London University. Mark's love for nature continues in his passion for mountain biking around the wild Australian bush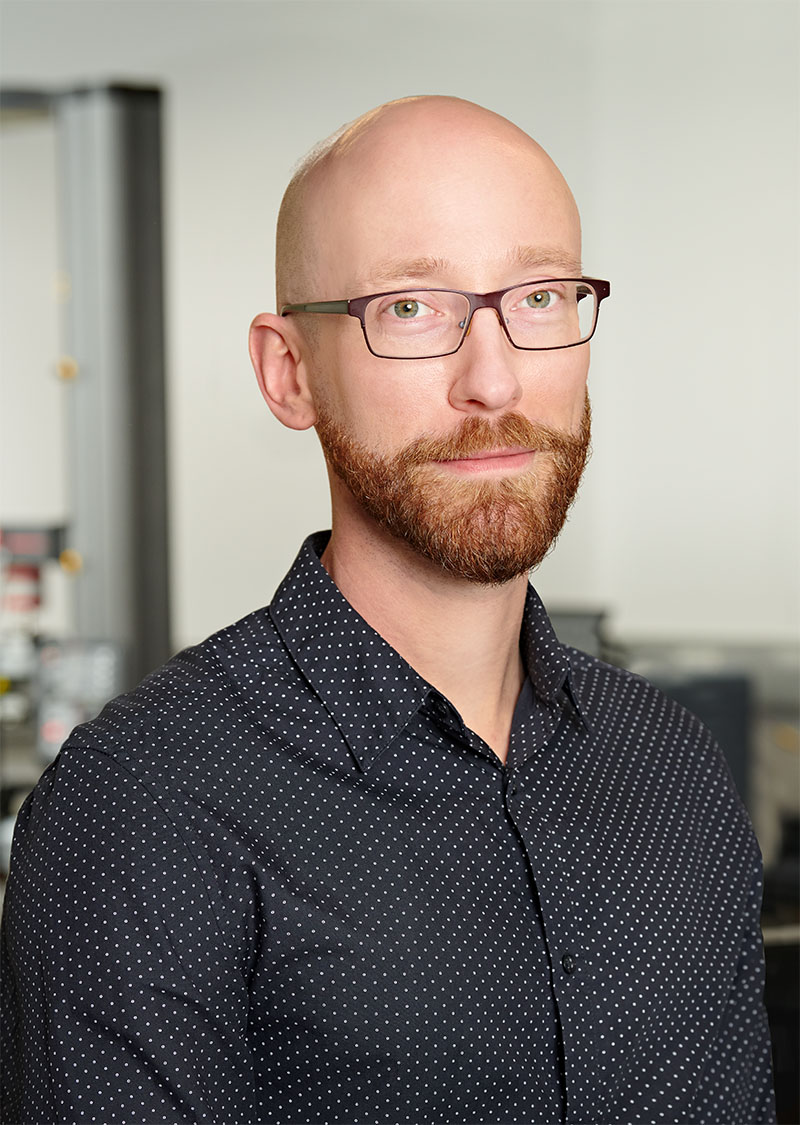 Dr Rico Tabor
Consultant Chemistry Lead
Rico leads Varden's laboratory-based research into high performance barriers, using the extensive research facilities of Melbourne's Monash University. He earned his PhD in the UK investigating the kinetics and aggregation of surfactants in non-aqueous solvents, with particular focus on nanoparticle stabilisation. Rico has published over 100 papers across a range of topics in surface and colloidal science, but is most happy walking in the Australian bush with his black labrador dog Daisy.