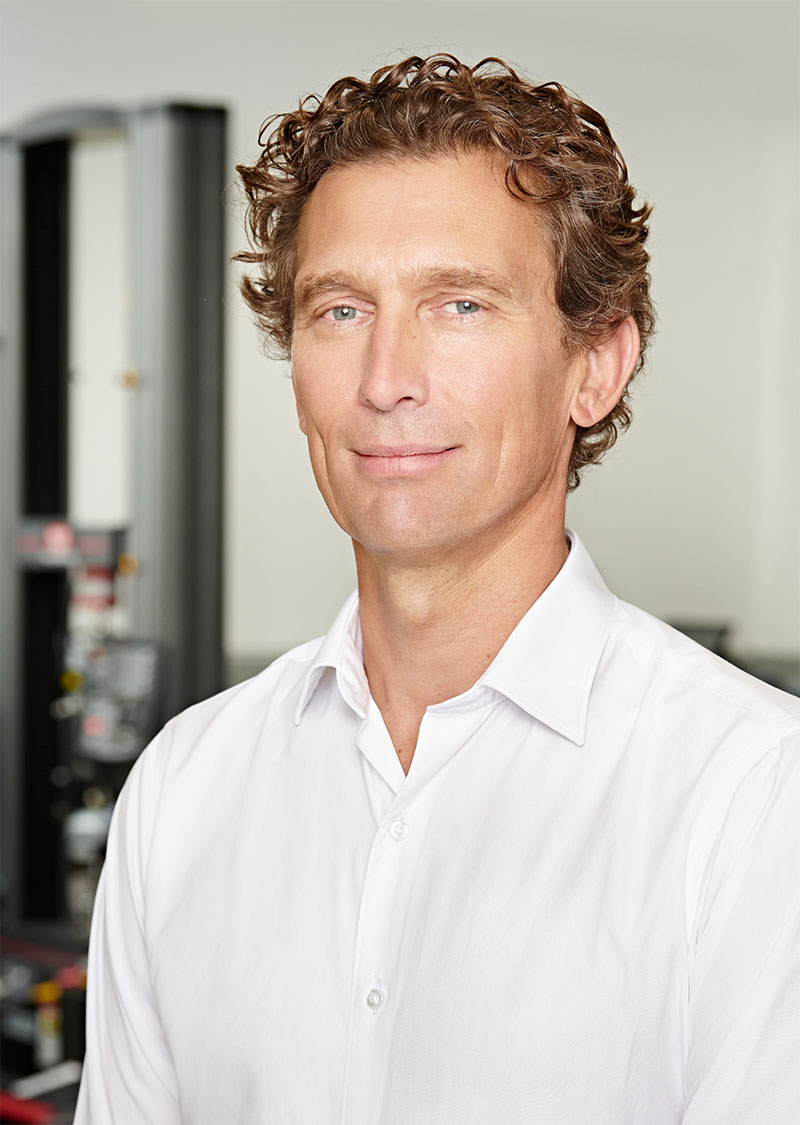 Mark Appleford
General Manager Operations 
Co-founder
A passion and gift for organising creative streams is very much Mark's forté, providing structure and guidance to align the various teams within Varden and keeping everyone on target. A born communicator with a deep love for the environment, he earned his Honour degree in Environmental Science at London University. Mark's love for nature continues in his passion for mountain biking around the wild Australian bush
Stuart Gordon
General Manager Innovation
Co-founder
Stuart lives to solve problems, and Varden solves the problems of plastic packaging, with natural fibres delivering plastic-like performance. Prior to Varden he was a senior product designer within the world of consumer packaging, imagining solutions that existed beyond the horizon of today's technology, for some of the world's leading brands. When not pushing into the unknown, he can most often be found pushing pedals on his road bike, preferably and perhaps not surprisingly up hills.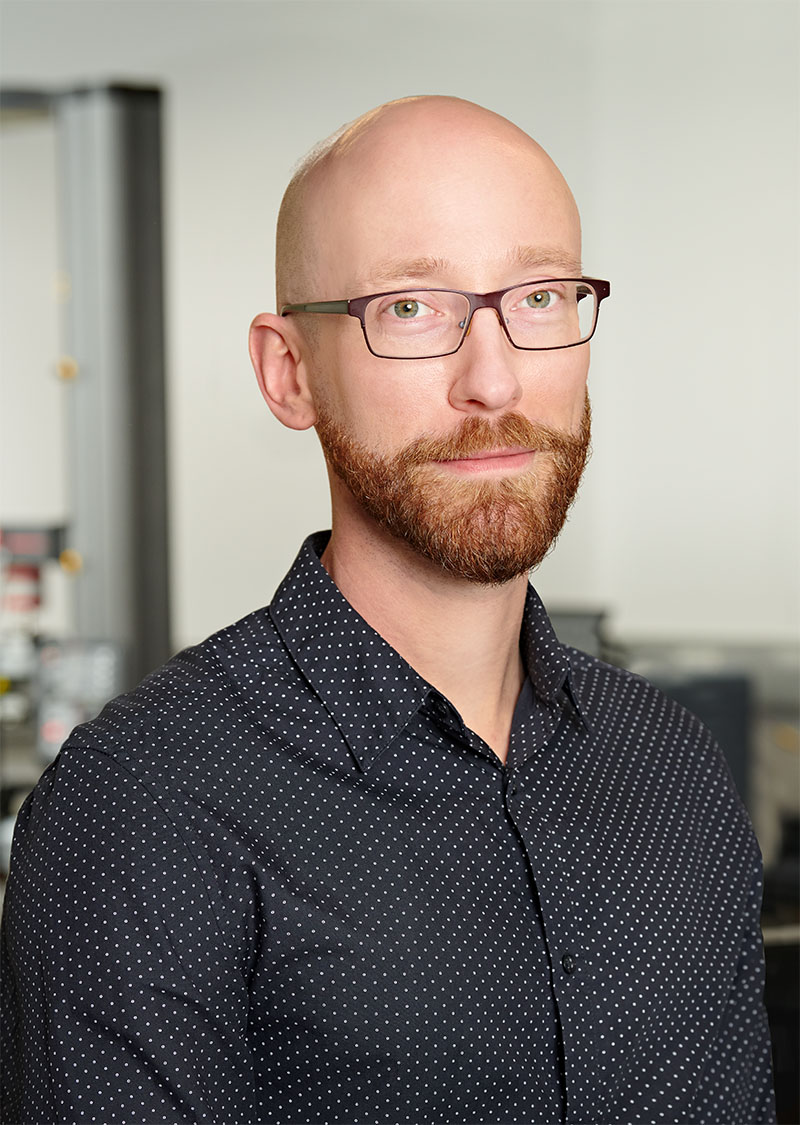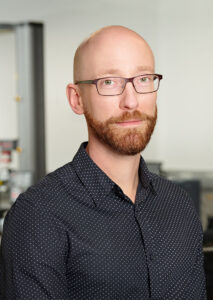 Dr Rico Tabor
Head of Research
Rico leads Varden's laboratory-based research into high performance barriers, using the extensive research facilities of Melbourne's Monash University. He earned his PhD in the UK investigating the kinetics and aggregation of surfactants in non-aqueous solvents, with particular focus on nanoparticle stabilisation. Rico has published over 100 papers across a range of topics in surface and colloidal science, but is most happy walking in the Australian bush with his dog Marlowe.
Sarah Clifton-Brown
Head of Finance
Sarah leads all things Finance within Varden, prior to joining Varden Sarah was an Executive Director in an ASX listed company, she is a Fellow of the Association of Chartered Certified Accountants and a graduate member of the Australian Institute of Company Directors. With over 20 years' experience in Australia and the United Kingdom, she comes with considerable knowledge and expertise in financial reporting, and compliance. When not looking after the numbers Sarah is an unpaid uber driver to her two children and their extensive sporting commitments.
Tanya Allardyce
Production Manager
Manufacturing, people and recycling have always been Tanya's focus – Varden brings these together beautifully. Leading our production teams to be passionate about what they're doing at work is her focus. Prior to joining Varden, Tanya ran a high volume food production line for a global FMCG company.In her free time, when not enjoying her family, she can be found in her lamp work studio creating stunning glass beads or exploring and appreciating other artisans' work.
Your next role.
At Varden, we are always looking for passionate innovators. We are keen to hear from you.
In the first instance, please contact us here.